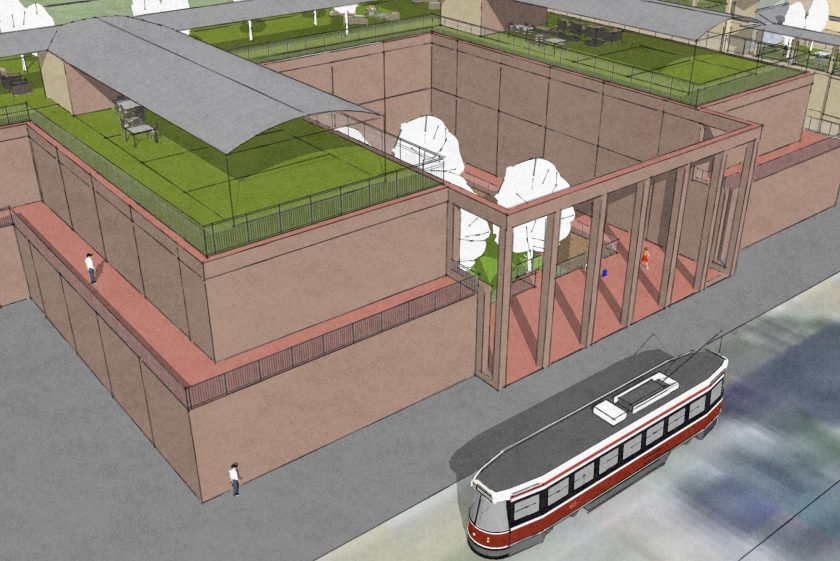 Old is New. Repurposing the often overlooked in Ontario.
OLD IS NEW. FACTORY GETS REPURPOSED.
About 10 years ago developers asked me to show them how to repurpose a 100-year-old factory rather than tear it down. Land price in this part of Toronto made this solution viable back then. Today the doubling of land costs would likely warrant a different solution depending on the financial modeling used combined with investor goals.
Nevertheless, repurposing solutions like this still make financial sense in transition cities such as Peterborough, Welland, Barrie, Cobourg, Brighton, Port Hope and the like. In fact, I have visited these small cities in the past year and saw many possible investment/design opportunities. One typical example was in Port Hope. An abandoned factory, 2 stories, about 100,000 square feet beautifully situated on a small river within half a kilometer to the town centre. The development and design potential were yet untapped. Eventually, as our region matures these un-used factories will inevitably be given new life. My team and I are always on the lookout to create beautiful work that is profitable, environmentally smart and adds to the community it resides in.
Returning to our proposal from a few years ago, some stats.
In the existing footprint of the main building volume we produced approximately 40 double story residential units, 2 and 3 bedrooms, a composite green roof, and social garden, the arched roof cover doubled as solar collectors, rain and shade devices.
There was also a possibility of acquiring the neighbouring existing commercial building to the west. This would have added another 15 residential units as well as several additional live-work commercial spaces.
The combined site's position in Toronto still necessitated parking. We could have approximately 20 to 30 parking spaces.
Long story short; repurposing is the way to go for many of Southern Ontario cities and towns. However, Toronto and the GTA may no longer be as viable unless it is located in an area that will support a high price point. Cheers.